THESE ARE THE TRUE QUEENS OF BLUEBONNET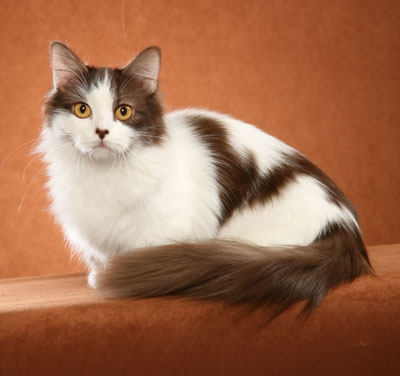 SGC Bluebonnet S Cleopatra----Chocolate Smoke and White Longhair
Picture by Helmi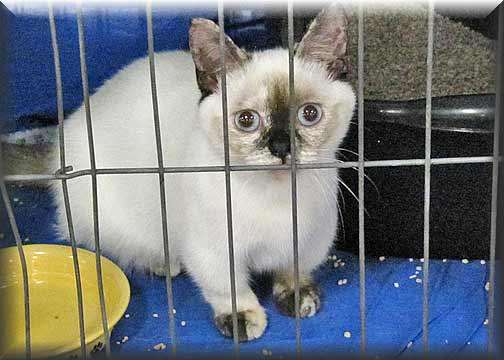 CH Bluebonnet S Fergie----
Seal tortie point
RETIRED!!!
Will soon be spayed and looking for a new home!!!!
Picture by Robert Koestler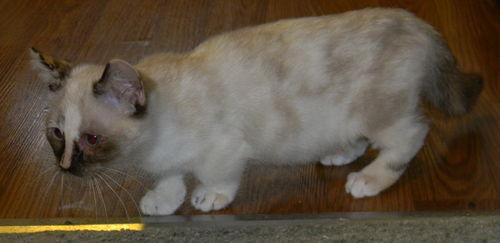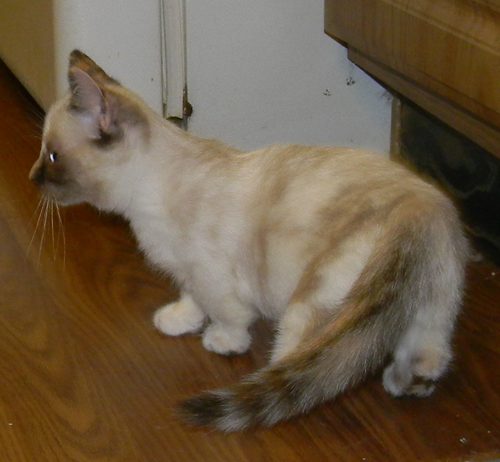 Pictures by Samantha McConnell
Rugrunner S Spring of Bluebonnet-----RETIRED!!!!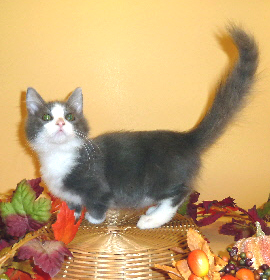 CH BLUEBONNET S SASSAFRAS
Sassafras is a very sweet girl who likes to lick you like a dog and sit up like a ferret to get your attention. She is old enough to have babies, so will soon be bred to our new stud and can't wait to see what they produce!