These are pictures that show you our family!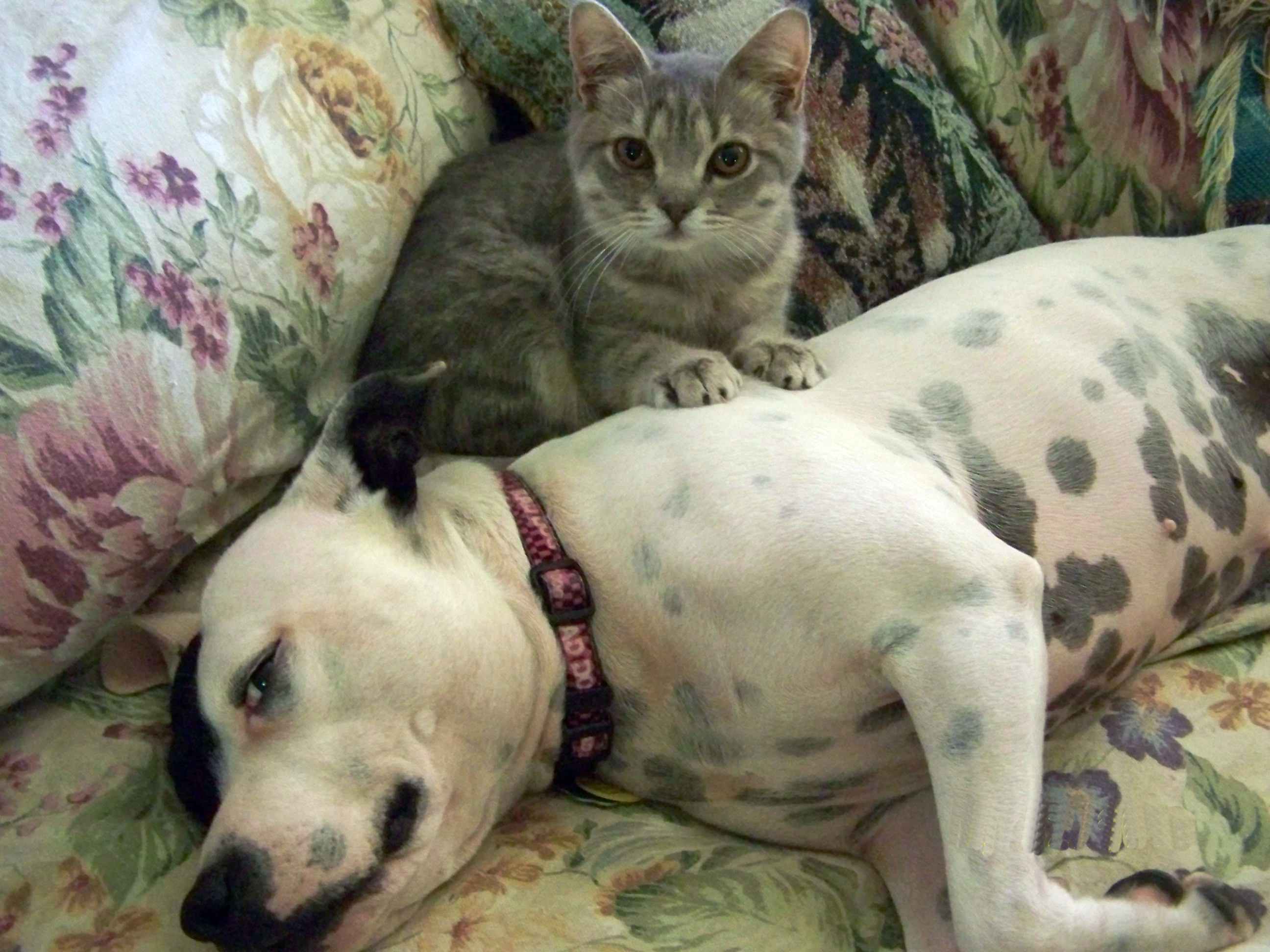 My horses- Toby and Ginger

My second Pot Belly Pig- "Dozer"

My first horse 1981 - 2007

My first Pot Belly Pig-"Harley" 19 years old in 2011

A fawn I rescued and raised....

Bubba Deer

My miniature horse giving me a hug..."Twister"

Pond started in 2004

Pond in 2005

Pond in 2009

Marbles, Lonnie's American Shorthair, shown as an Alter, now just a kittensitter.

Photo by Helmi

Playtime!!!

Naptime!!!

Isis is our newest addition to the family, she just fits in the cat bed.....

My Mom with the Easter Bunny and her new Norwegian Forest Cat

Xena the warrior kitty!

I love trailriding!!!

Three of my first girls: Bubbles, Lacy, and Mysti

Hershey and his father Flame hiding out in the tunnel....

TOBY

GINGER

Isis and Bandit have become such great friends!

Pigs keeping the cold air out!

New Fold Munchkin-Phoenix

Chelsea, my wonderful Corgi mix, such a great photo subject!

Bandit--new rescue pulled out of shelter just in time! Very sweet boy!

Funny way to sleep!

What do I want to drink......hmmmmm???