These are the boys of Bluebonnet.
They all have wonderful temperaments and are the sweetest boys!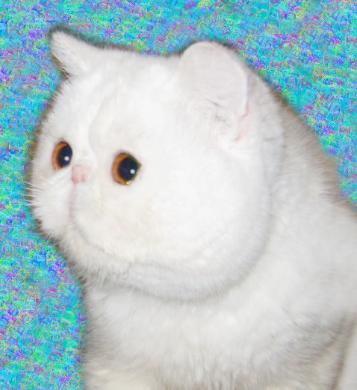 This is Choctaw, our white Exotic Shorthair brought in for our Napoleon program, he is a wonderful cat and has produced some nice babies for us! Thank you to Resqmefarms Cattery for this beautiful boy!
BLUEBONNET S BUSTER BROWN
Buster was born here to Sophia and Choctaw, he had a rough start at life, but he is now alive and well and shows all the qualities in his body, personality and color that we want for a Napoleon, he himself is too extreme to fit the standard, but bred back to a MK or Napoleon has produced some nice kittens....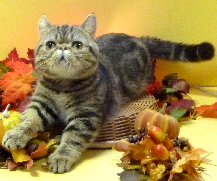 MUNCHKINLANE S DOWNLOWD
This is our new Cinnamon Tabby and white stud, Downey, that

we are using to bring in new blood. This picture does not show his true colors as he is much prettier! Can't wait to see what he produces....